Zambia like many other countries saw the need to stretch from the traditional way of activities and this is one that has boosted the need for sustainable strategies.  As one of the players in the private sector in Education Management, Astria Learning is working to support the government in various efforts through the Ministry of Education.

Astria Learning offers the Learning Management System among other systems as well as consultancy to more than 271 colleges/universities around the world and managing  590,000 users in Sixteen (16) Countries; USA, Mexico, Ecuador, Spain, Tanzania,Portugal, Angola, Columbia, Ghana, Philippines, Canada Mozambique, Nigeria, Brazil, Jordan and Zambia (Africa's regional office) post COVID 19. It goes without saying that the growth of Astria Learning Zambia has come through key partnerships with institutions in supporting affordable education delivery and ensuring study materials are made readily available to students despite their location or time zones.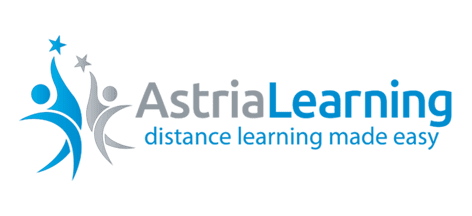 Astria Learning further urges all players in the private sector to also give attention to delivering quality service and improving the living standards across all sectors.
Zambia In Focus
Population: 17.861 million (Compared to South Africa's 59.6 million)
GDP: $23.065 billion (Compared to South Africa's $369.85 billion)
GDP Per Capita: $1,450 (Compared to South Africa's $6,193)
Comments