Today, Amazon previewed a new version of its popular voice assistant Alexa powered by what it called "smarter and more conversational" artificial intelligence. It's like Alexa crossed with ChatGPT. Recently, Alexa has lost its edge to newer generative AI tech like chatbots. As of 2022, 71.6 million Americans used Alexa monthly, while Google Assistant remains the most popular in the United States. Rebooting Alexa is Amazon's effort to compete in Big Tech's arms race to put the latest AI tech into consumer products.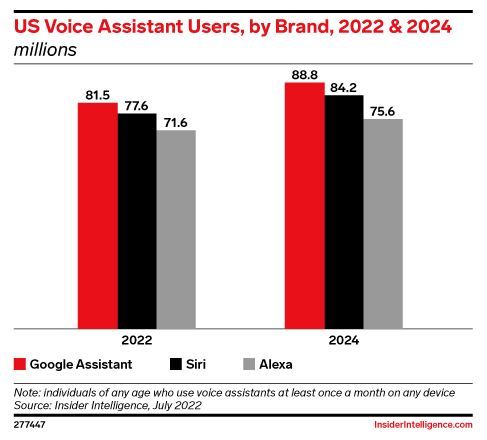 Although Alexa 2.0 appears to be a work in progress, Amazon is designing the new Alexa as a remarkable proactive assistant. Adding generative AI capabilities to Alexa will allow the virtual assistant to create answers for you instead of looking them up online. According to Amazon, people who use Alexa to control a smart home will see immediate benefits with the AI's ability to understand their commands. Amazon is also working to keep the new Alexa from disclosing personal information that it might have obtained from training data, most of which comes from the web and doesn't include private information from Amazon customers.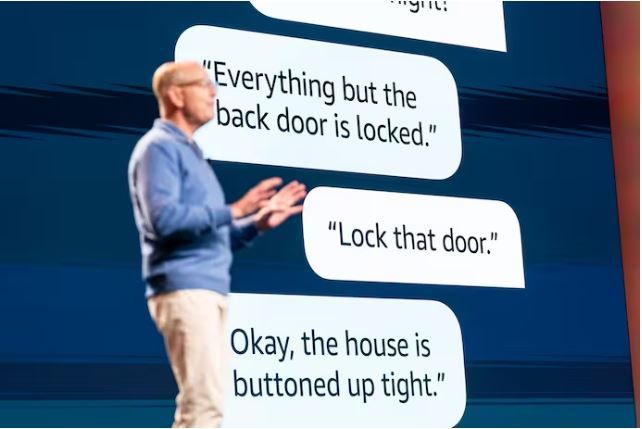 Amazon also announced a new conversational Alexa specifically designed to answer children's questions about several topics in a "safe" manner—that product is slated to debut before the holiday season. Currently, Alexa can recite a bedtime story for your kids. With the addition of generative AI, Alexa could produce unique stories each time, complete with your kids' names for the characters and genres.
In conclusion, the digital world awaits the launch of a smarter Alexa with AI generative capabilities.
Comments