Alphabet's X "Moonshot Factory", which is currently developing several cutting-edge projects in Zimbabwe, on Tuesday, X announced that its "Project Taara" high-speed optical wireless broadband facility has sealed a partnership with Econet and its subsidiaries to launch across Sub-Saharan Africa.
This comes after a series of small pilots in Kenya, with Taara and Econet now ready to start adding high-speed wireless optical links to supplement and enhance Econet's service reach, starting with Liquid Telecom  customers in Kenya.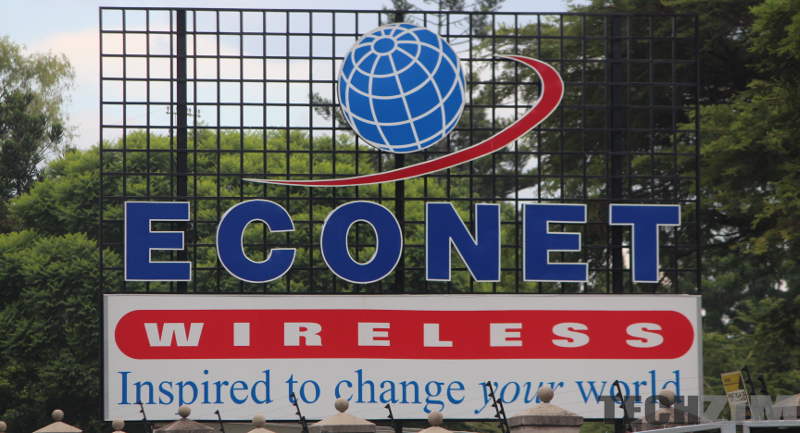 X's Taara is basically a fiber optic network cable without the cable — it uses a narrow, invisible beam of light to transmit data between two terminals that can span up to nearly 12.5 miles, while providing transfer speeds up to 20 Gbps, which means they can be used to connect thousands of customers or households while providing speeds high enough for streaming high-quality video.
X has been piloting Taara in a number of deployments around the world, but this is a sign that it's maturing toward a commercialization stage that could see it in service as a supplement to existing networks in a lot more places relatively soon.