Alerzo, an e-commerce platform that caters to retail stores, has reportedly laid off about 100 employees months after reportedly laying off 400 employees. Confirming the layoff, Alerzo, in a statement, said,
"As a company, we've invested and built an end-to-end warehouse management system that has improved process automation," the company said in the statement. "These technological investments have enhanced warehouse performance, including our turnover and sales metrics. Unfortunately, this has meant streamlining and consolidating certain warehouse roles."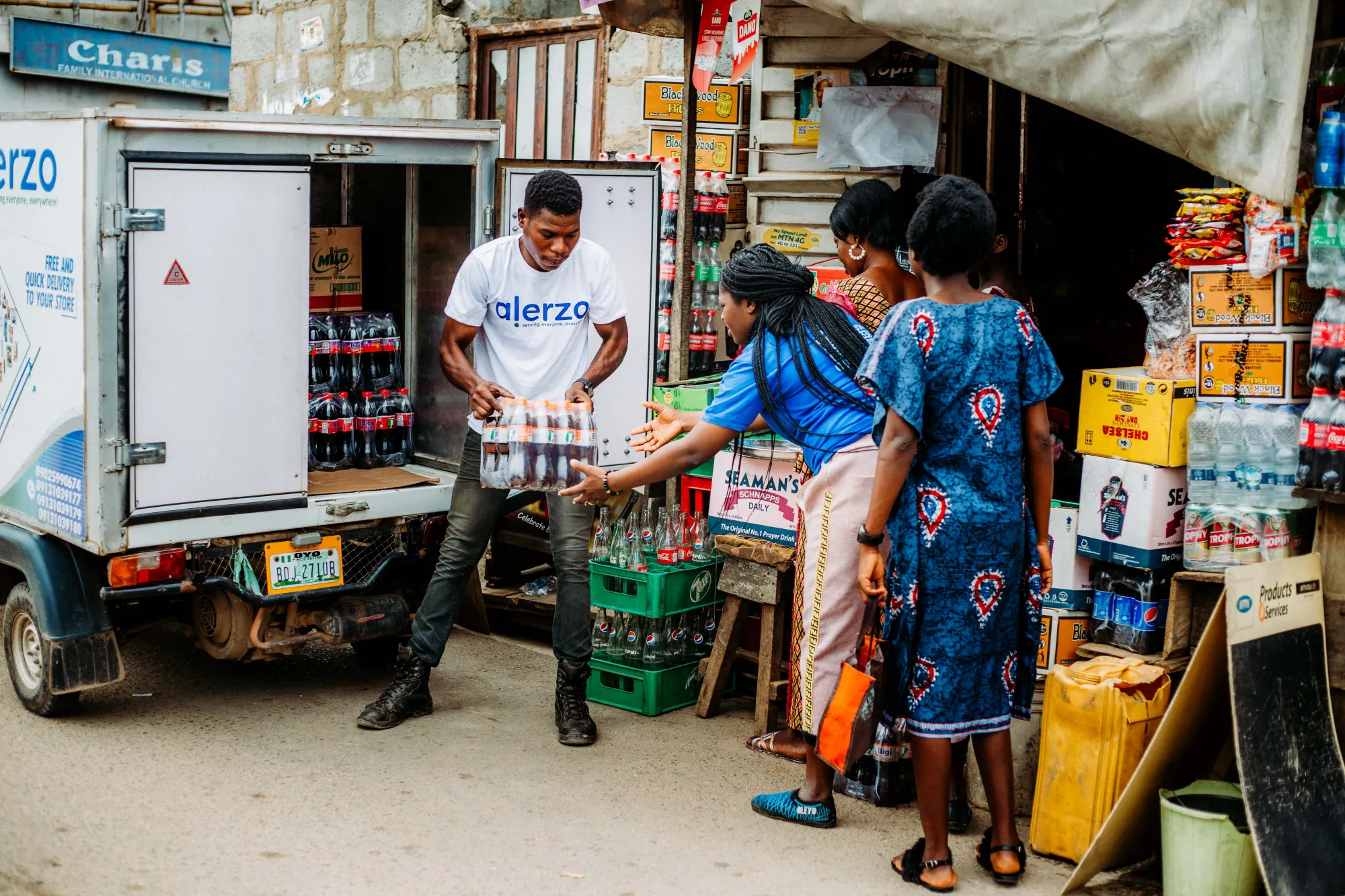 Sources close to Alerzo's business confirmed that most of the affected employees worked at the company's 40 warehouses. They disclosed that due to the implementation of new software in the company, several approval lines were eliminated in Alerzo's warehouses, leading to several redundant roles. As such, they said, at least two staff members were fired in each warehouse.
However, the laid-off employees will be paid one month's salary as part of their severance package. Alerzo also said that HMO packages for affected employees would remain active until the end of the year.
Comments