‌‌Airtel Mobile Commerce Nigeria Limited has been granted a super agent license by the Central Bank of Nigeria. Airtel Mobile Nigeria is one of the associates of Airtel Africa Plc which are one of the leading telecommunication and mobile money service providers globally. Beyond the branches of traditional banks or ATMs, agency networks create links for financial service providers to rural or remote customers. Airtel's latest licensing follows MTN MoMo weeks ago as Nigeria pushes to digitize its financial industry.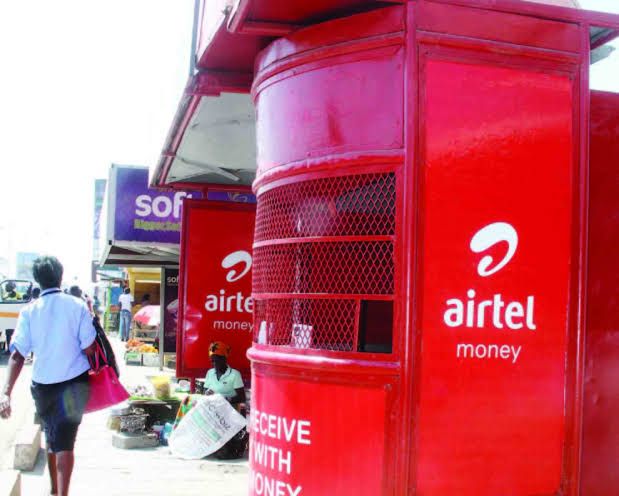 ‌‌Understanding that the presence of agency networks reduces the need for customers to travel distances just to access cashpoints, Airtel Mobile has sought to increase the reach of financial services for banks and mobile money operators in Nigeria by expanding the frontiers of access. In 2012 the central bank released plans to achieve 70% of Nigerians with financial services by 2020. Currently at 65% in 2021, achieving financial inclusion growth in the country can only be possible with the continuous willingness to issue licenses to the likes of Airtel Mobile.
‌‌The recent activities of the Apex bank in Nigeria have shown its readiness in digitizing the financial ecosystem. Airtel Mobile aims to not just explore the resources in digital finance but also remain a key player not just in the country's telecom industry but in its digital market as fellow counterparts like MTN is flagging off mobile money operations beyond Telcom.
‌‌Nigeria in focus:
‌‌Population: 206.1 million in 2020 as compared to 201 million in 2019
‌‌GDP: $432.3 billion compared to $448.1 billion in 2019
‌‌GDP per capita: $2,097 in 2020 compared to $2,229 in 2019
Comments