The African Development Bank this week okayed two research grants to increase women's access to a wide range of digital financial services such as loans and micro-insurance. The grants are worth $1 million and $300,000 and will get disbursed through the Africa Digital Financial Inclusion Facility, a financial vehicle supported by the bank alongside two technology firms, M-KOPA Kenya Ltd and Pula Advisors Kenya Ltd.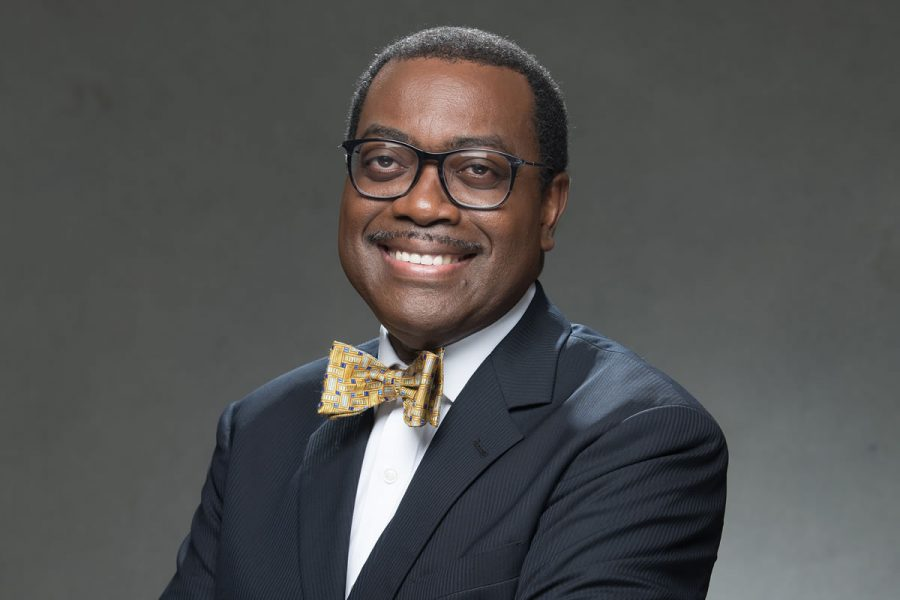 Pula Advisors will rely on the $1 million invested for research on social, cultural, and economic factors that impact women farmers' access to micro-insurance products in Nigeria, Kenya, and Zambia. Research findings will inform the design and eventual implementation of insurance products that are gender-centric. The project will continuously run for 3 years.
The Bank Coordinator for ADFI, Sheila Okiro, describes how the grant funding will "leverage technology" and be used in the development of "innovative and responsive loan and insurance products".
The project will run for 36 months and will cover three phases: piloting product development, and scaling. The projected outcome is a direct impact of 360,000 farmers, 50% being women, to boost their production by 30%.
Utilizing the $300,000 grant research funding, M-KOPA will be engaged in research involving 250 men and 250 women across three Kenyan counties; Eldoret, Kisumu, and Machakos. The company will use these barriers to gauge women's access to financial services and digital literacy programs using smartphones.
Both projects are fully in line with AfDB's digital products, innovation, and capacity-building pillars with a cross-cutting focus on gender inclusion too.
Comments