The Africa Fintech Summit takes place on the backdrop of the global COVID-19 pandemic that has brought unprecedented need for digital trade & finance and positioned fintech as key to economic recovery.
This year's Summit will host over 1,000 attendees and 60+ speakers calling in from 10 different time zones across 6 continents. Each day's theme has been built to explore the new insights we uncovered in preparing the soon-to-be-released Africa Fintech: State of the Industry 2020, a 63-page report dedicated to the bright minds and innovations.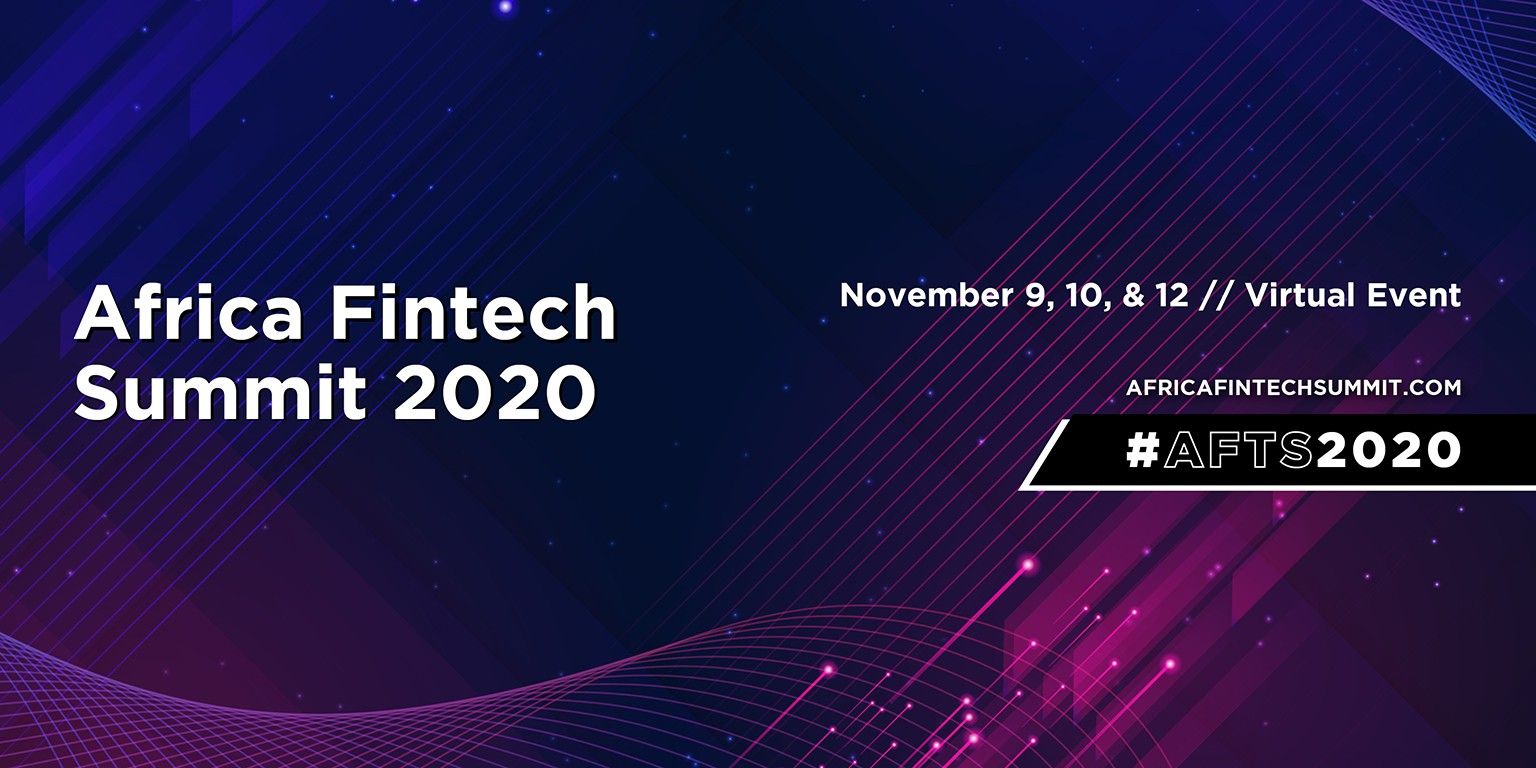 With a focus on the geniuses behind the innovations leading the industry, panelists include:
Co-Founder & CEO of Flutterwave, Olugbenga Agboola; Founder & CEO of PAGA, Tayo Oviosu; Founder & CEO of Amole, Yemiru Chanyalew; EcoBank's Senior Fintech Advisor, Djiba Diallo; Co-Founder & CEO of TYME Bank, Coen Jonker; Founder and General Partner of Future Africa, Iyin Aboyeji; Co-Founder and President of Ovamba, Viola Llewellyn; and, ChipperCash Co-Founder & CEO, Ham Serunjogi.